27 April 2022
Posted by:

Hope Phiri

Categories:

Alliance Française de Lusaka, Culture and Arts, Culture and Events, Filmmaking, General Information, Theatre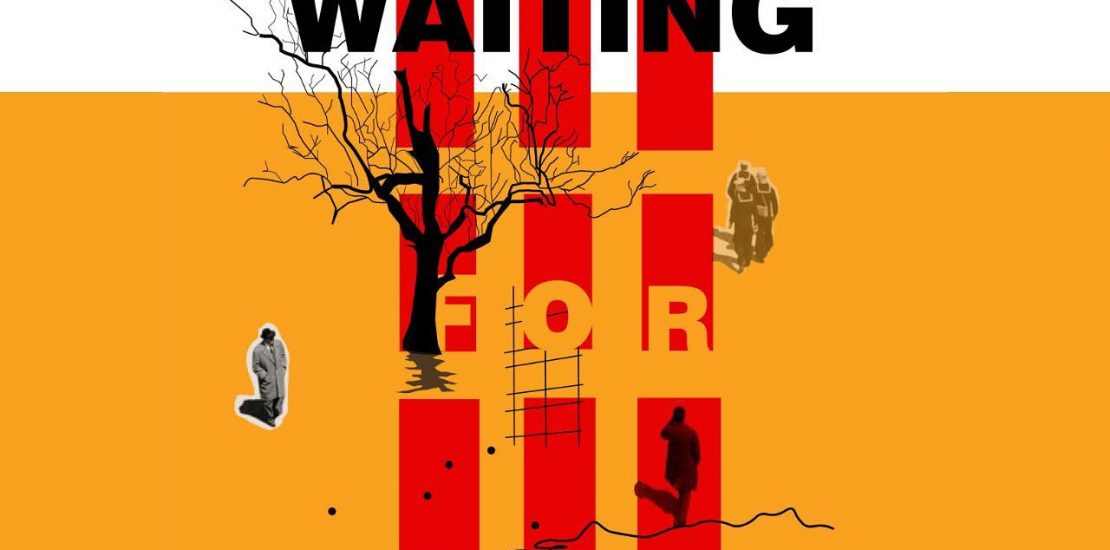 With just a day left to go before the premiere,  Preparations for our first ever theater play production – waiting for Mr Lesa – are progressing well and on schedule.  The play is an adaptation of a popular play called 'waiting for Godot' by Samuel Beckett.
"Waiting for Mr Lesa is being directed by actress/theater maker Maria Mukuka and the play explores what it means to be Zambian today, the responsibilities we have to our society and how to celebrate ourselves. It also aims to evoke reflection, inspire creativity and wake the spirits of the local society about all kinds of contemporary topics.
Our great casting crew are working around the clock to ensure that they deliver a "Zambianized" tale full of humor, songs, grief and lots of truth-telling.
Details
4 Performances:
Thursday 28th April at 18:30
Friday 29th April at 18:30
Saturday 30th April at 18:30
Sunday 1st May at 16:00
K150 VIP, K100 Standard, K50 for kids under 12 Years old, current members and students.