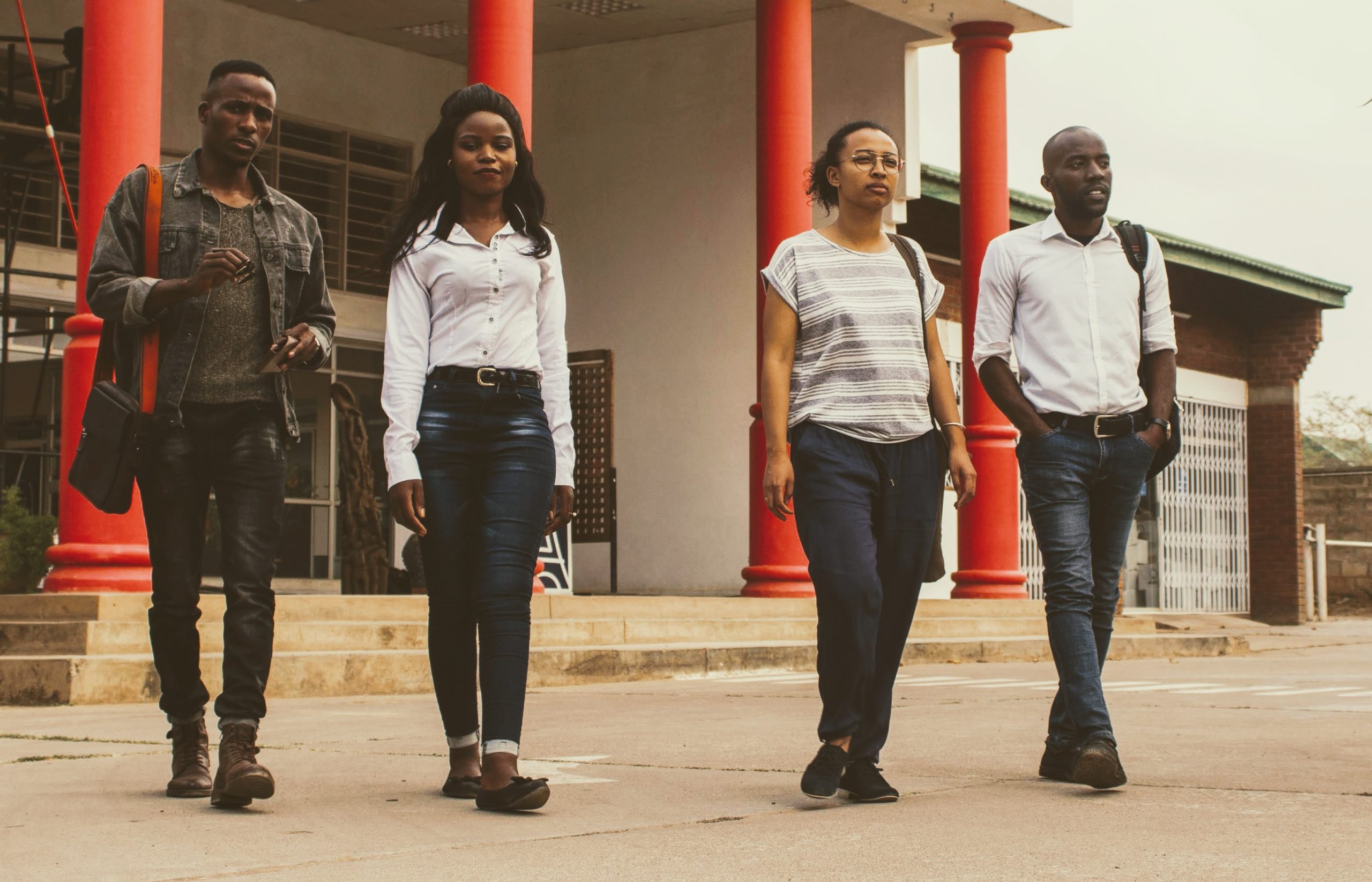 Alliance Française de Lusaka
Alliance Française de Lusaka is a local non-profitable organization situated in Long Acres along Alick Nkhata Road. It has been present in Zambia for over 40 years, It is part of the network of over 800 Alliances Française set up in over 130 countries all around the world. Lusaka is the only existing Alliance Française present in Zambia, with two satellite centers being one in Ndola and the other one in Livingstone.
Our main goals: promoting the French language, francophone/french culture, and cross-cultural exchange.
We offers French courses for kids, adults and companies, private companies and as well as international certifications (DELF/DALF) valid all over the world.
Alliance Française de Lusaka also offers local languages such as Bemba and Nyanja as well as English classes. Translation and Interpretation has also been our greatest tasks as we provide the well-trained translators and interpreters for international summits and conferences as well as official documents.
We have a beautiful library (KUBELENGA) with several computers and more than 5000 books.
Our cozy multipurpose hall has the capacity of up to 250 that hosts more than 100 cultural events and workshops every year.
2021

TotalEnergies Art Gallery

The Total Energies Art Gallery is located within the Alliance Francaise of Lusaka premises and is open to both local and international artists wishing to exhibit.
Even more significant, there are no entrance fees, with numerous exhibitions are already lined up until mid 2022.

2020

New Café - Daily Break

The Daily Break is a new French Café serving French foods right inside the Alliance Française de Lusaka. This facility is open to walk-in guests from 6am - 6pm Monday to Friday.

2020

Event Space - Rebuilt

The new-look event space was redesigned, built, and continues to be furnished with outdoor decorations, plants, and an ambiance for the nightcrawlers.

2019

Mediatheque Refurbished

If you walk into our Library/Mediatheque, you will notice many changes especially if you haven't been to see us for a while. Collaborating with the French School of Lusaka, Alliance Française has worked hard to ensure that our students, and members have access to a well resourced centre, and we take much pride in our mediatheque.

2019

Multipurpose Hall - Repainted

We have a new feel for our Multipurpose Hall. This is just so that we can host a variety of events without affecting the atmosphere and ambiance.

2001

Alliance Française de Lusaka Building

The physical structure and what is now our building complex was built and complete in 2001, centrally located along Alick Nkhata Avenue, in Longacres Lusaka.

1972

Alliance Française de Lusaka

From the establishment of the Alliance Française de Lusaka, we have seen two more Alliances established in Ndola and Livingstone. With the support from various other French Institutes, and collaborated work with the French Embassy in Zambia, Alliance Francaise has seen thousands of students learn French, right at our local centres.