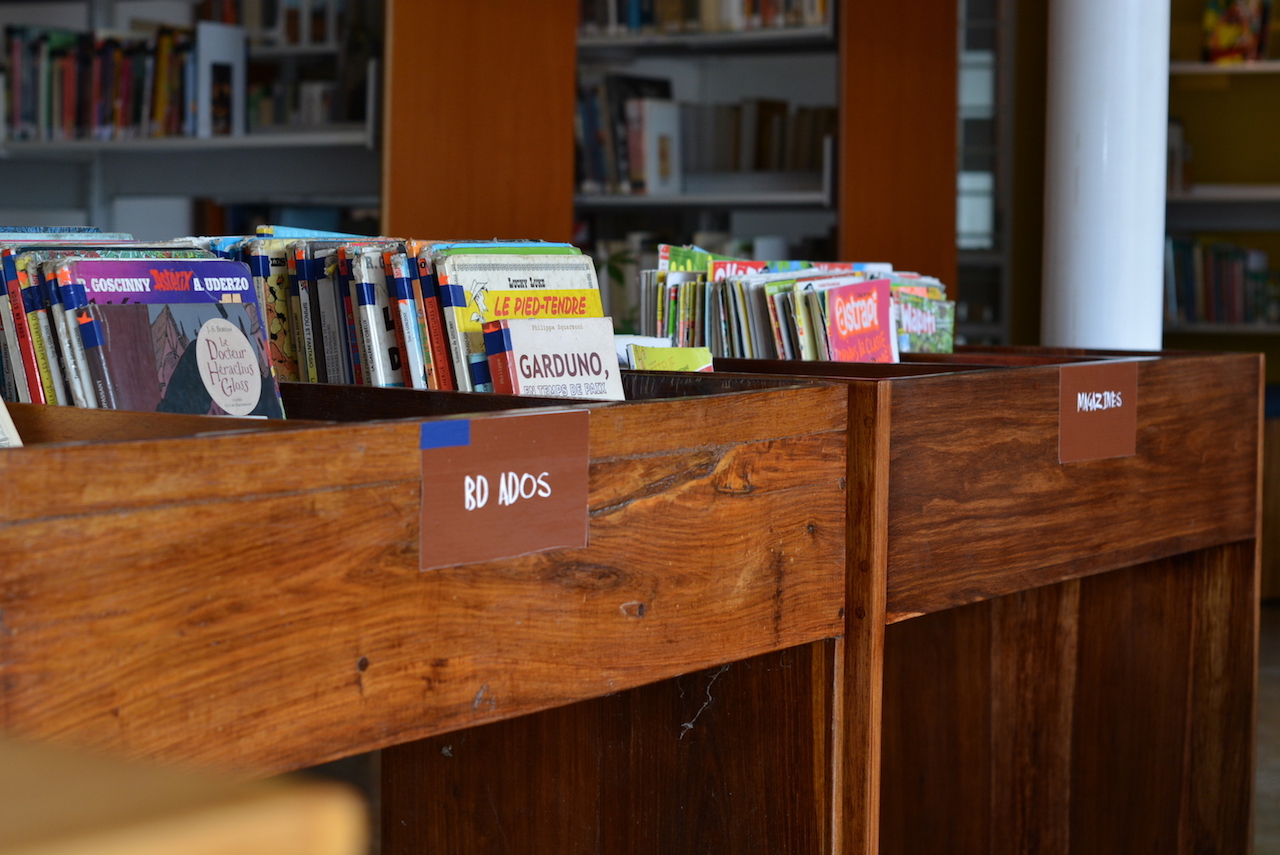 WE NOW HAVE AVAILABLE ACCESS TO OVER 250,000 RESOURCES FOR YOU!

1 YEAR FREE E-LIBRARY ACCESS
MEMBERS & / STUDENTS - JOIN TODAY AND GET ACCESS

Are you working from home?
WE OFFER
DELF (Diplôme d'Etudes en Langue Française) and DALF (Diplôme Approfondi de Langue Française) are official qualifications awarded by the French Ministry of Education certifying level of fluency in French. Useful for school records and college and job applications in French-speaking countries. Scores valid for life.
CALL +260 950 934 640
LEARN A NEW LANGUAGE /FRENCH/BEMBA/ENGLISH/NYANJA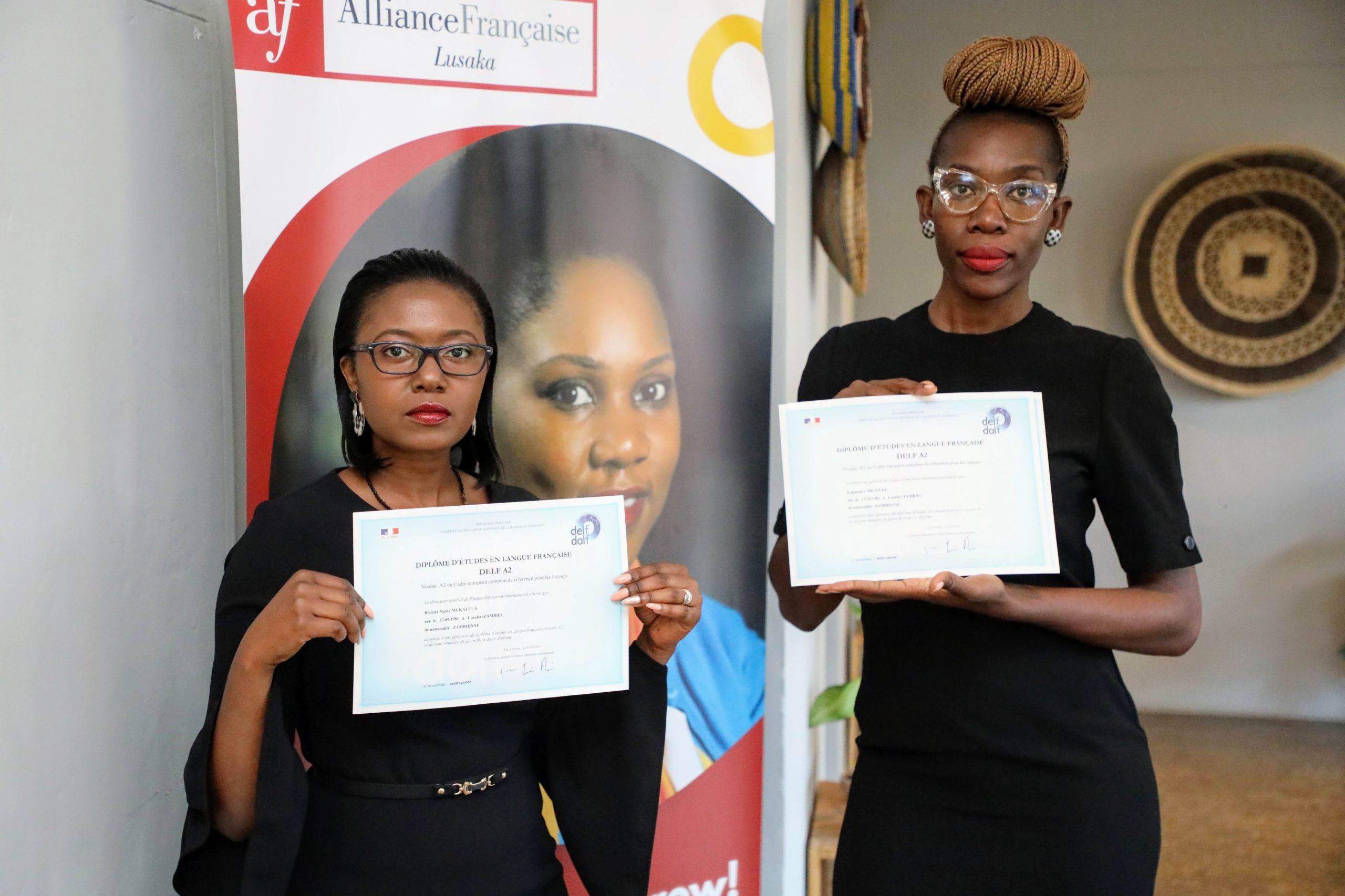 ONLINE CLASSES / IN-CLASS SESSIONS
REGISTER NOW FOR A SESSION >> 2023 CLASSES REGISTRATION
DELF/DALF EXAM REGISTRATION & TCF/TEF EXAMINATION CENTER
CALL: +260 950 934 640
Join Today
Are you in a University or College?
Alliance Française de Lusaka has library facilities fully fitted with a video section and mini computer cafe. Your membership gets you access to annual event discounts and special offers!
About Us
Alliance Française de Lusaka is a local non-profit organization situated in Longacres along Alick Nkhata Road. It has been present in Zambia since 1972, and is part of a 1500 francophone network, which includes over 800 Alliances Françaises set up in over 135 countries around the world.
Lusaka is the biggest among the three existing Alliances Française present in Zambia, which include Ndola and Livingstone. Our main goals are to promote the French language, francophone culture, and increase cross-cultural exchange with other existing centres and cultures in Zambia and abroad.
We offer French courses for kids, adults and companies, private companies and as well as international certifications (DELF/DALF) valid all over the world.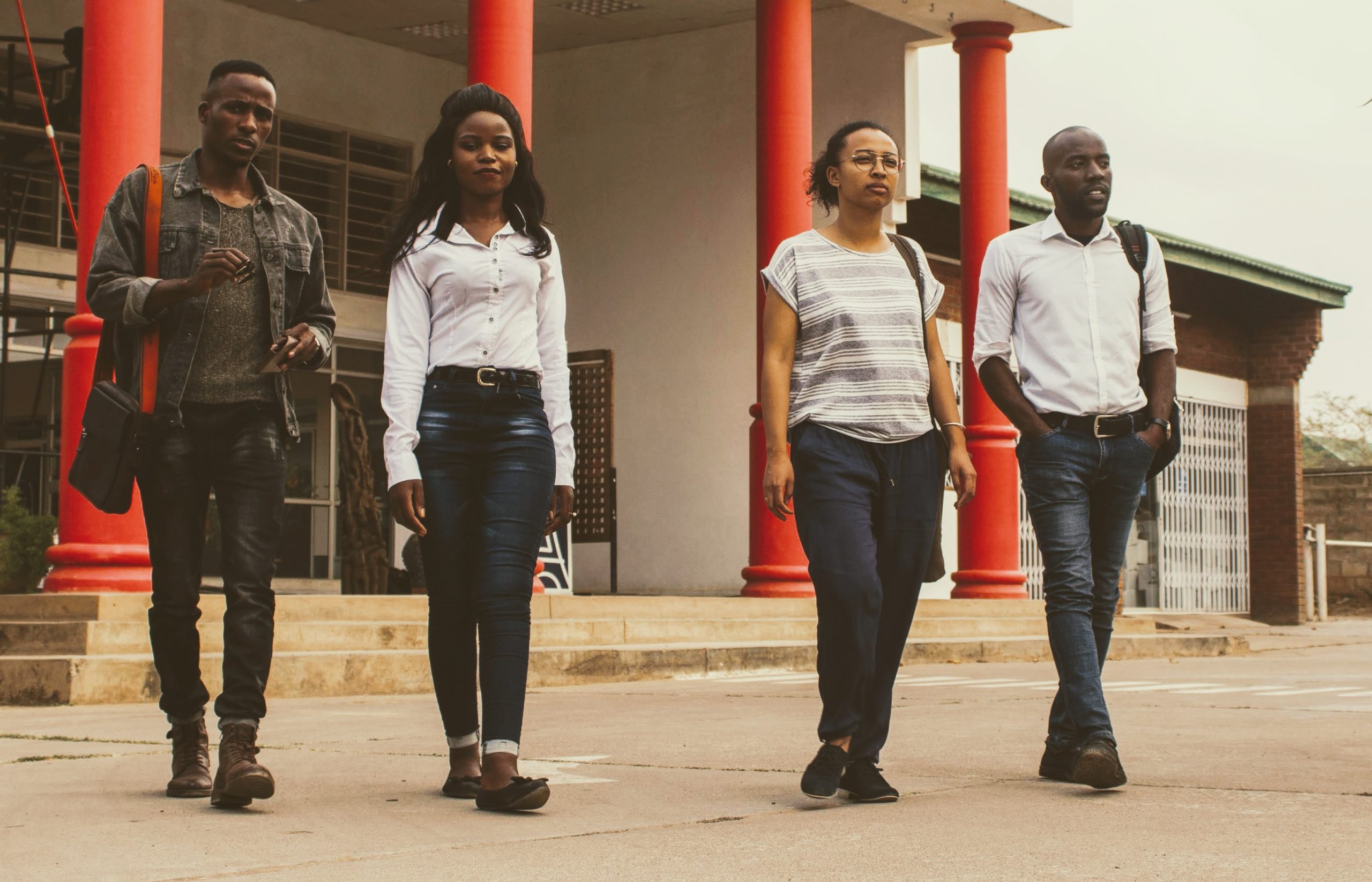 Travelling to France was a different experience for me. Coming from a much closed society, this opportunity allowed me to meet 12 people from 12 different countries, and sharing part of my culture with them as my team. It also helped me learn to be more social and engaging, in turn learning about other countries, all from one place, France.
Naomi Kadonse
Food Scientist,
Parmalat Zambia Limited
We look forward to helping you speak French around the world.