26 November 2021
Posted by:

Hope Phiri

Category:

General Information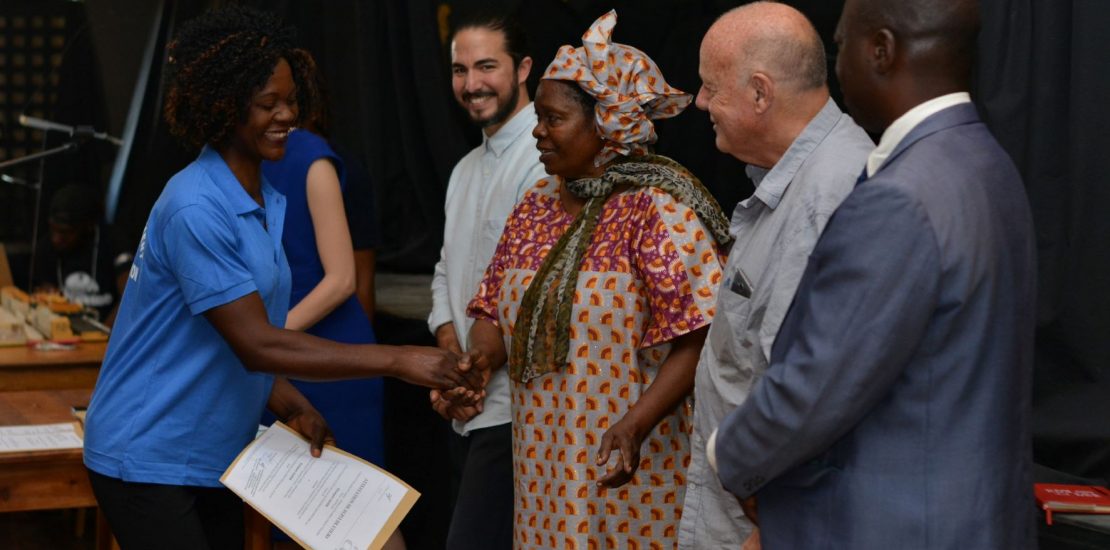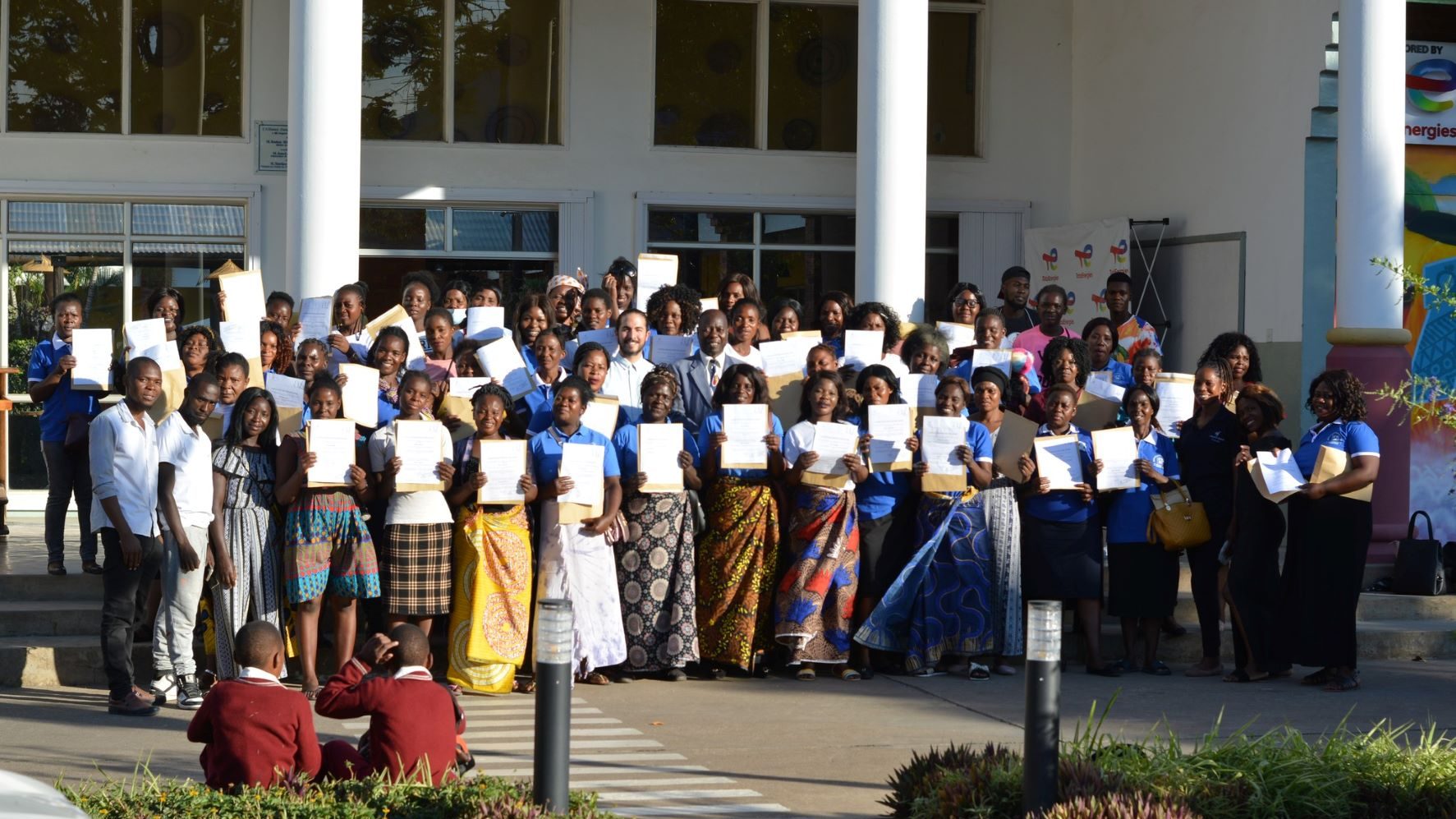 Alliance Française de Lusaka has been running the Women Empowerment project for over a year now. This program has women from Chawama, John Lainge, Kalingalinga and Mtendere. What started with a handful of women has grown into a host of 190.
The intention of this project is to financially empower women and girls, educate and equip them with skills that make them independent and less susceptible to marriages of convenience and any other risky forms of dependence on the opposite sex.
In the beginning, the project emphasised on to provision of merchandise i.e., vegetables for resell in order to gain capital for alternative business ventures. This worked seamlessly until it was discovered that the women were unable to make sound financial decisions due to inability to read and write, and to make sound financial plans. This meant they could not budget effectively or put the money to good use.
The AF has extended the empowerment project from provision of capital to literacy projects. This ranges from reading, writing, and basic financial education. The strategy of the project extends to ensuring these women are mentally strong enough to venture out on their own and stand on their own two feet.
In the third week of November, 80 attestations were distributed to the Chawama women.
Ultimately, AF and its cooperating partners through this project aims to provide support and education to more and more women to wean them from the dependency syndrome.
The project has been scheduled to continue next year.