7 April 2022
Posted by:

Hope Phiri

Categories:

Alliance Française de Lusaka, DELF, General Information, Learn French, Training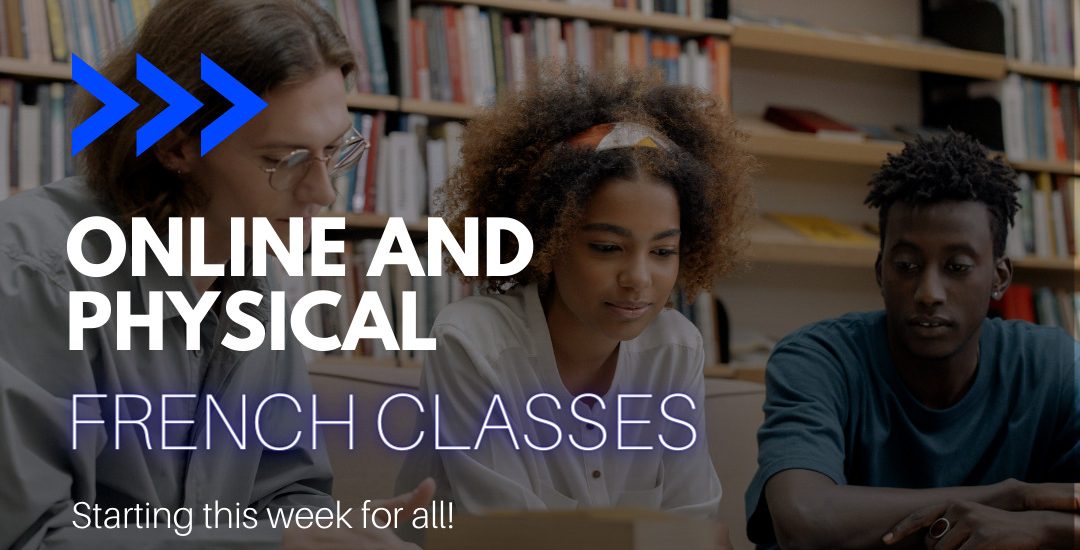 We are happy to announce the start of a New Session of French lessons. This session will run from 4th April, 2022 to 11th June, 2022.
Please come through, register and join our team of qualified tutors and your fellow enthusiastic learners – there is still time and space for you. Deadline for registration is two weeks from the start of the session.
Options for our evening classes are (Monday & Wednesday OR Tuesday & Thursday) starting at 17:30 – 19:30 both physical and online. Regular classes are (40 hours in total) at K1,300, with levels running from A 1.1, A 1.2, A 1.3, A 1.4, A 2.1, A 2.2, A 2.3, A 2.4 to B 1.1, B 1.2, B 1.3, B 1.4.
If you cannot manage evening classes, we have an option that may just work for you and that is through our intensive classes (80 hours in total) starting at 10:00hrs – 12:00hrs from Monday to Thursday at K2,500. Levels are the same as those in the regular classes.
Kindly note that:
Under any other circumstances, fees are not refundable nor transferrable to the next session.