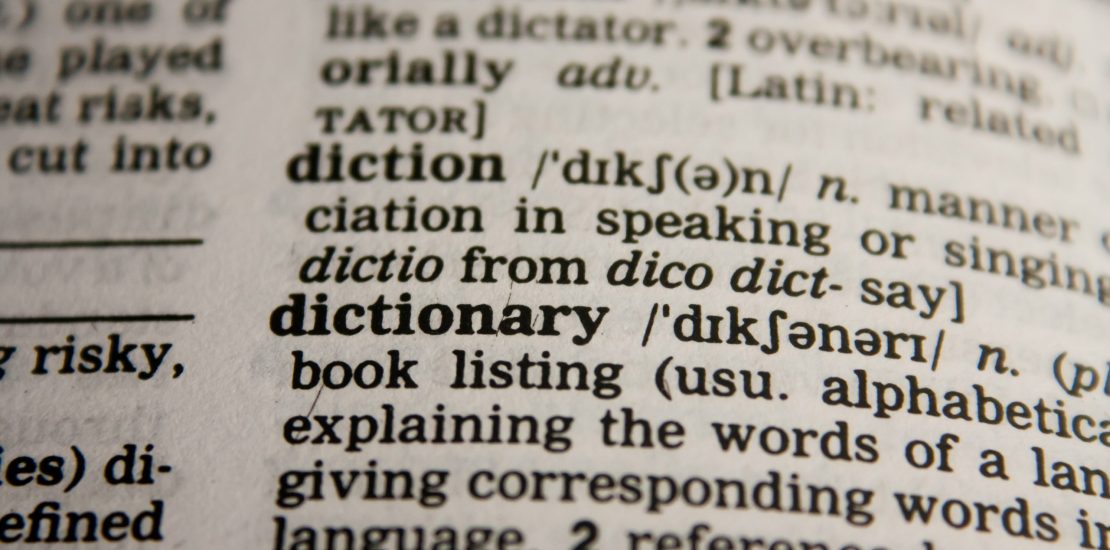 Translation & Interpretation
Call 095 093 4640
We engage certified translators for our translations. They can provide translations from English to French and French to English. Additionally, if you are looking to translate material into or from the local languages Nyanja and Bemba, our approved translators are available to meet your request.
Contact us to get a free quote for the certified translation of all your documents.
Our well-trained team can provide you will both translation and interpretation services.
Translation:
The following fees will be applied to your documents:
Ordinary translation (done within 3 to 4 business days)
$15 per page
Urgent translation (done within 48 hours)
$20 per page (maximum 5 pages)
Interpretation :
The following fees will apply:
Full day
$420 + transport fees
Inside Lusaka: K200
Outside of Lusaka: K400
Hourly
$70 per hour + transport fees
Inside Lusaka: K200
Outside of Lusaka: K400
Other Services - Translation & Interpretation
We do sworn translations to & from French/English/Bemba/Nyanja documents for official or legal purposes.
A sworn translator has sworn an oath in the High Court of South Africa to "translate faithfully and correctly, to the best of [their] knowledge and ability". To ensure that a translation is recognised as a sworn translation, sworn translators stamp and sign every page of their translations and add a statement certifying that it "is a true translation of the original". A sworn translation of a document is the legal equivalent of the original document for evidentiary purposes in a court of law.
Sworn translators carry a heavy responsibility, because their work can have life-changing consequences for the people involved.
We edit texts in French/English/Nyanja/Bemba
Editing: Editing means improving a text so that it puts the writer's message across in the best way. Editing should be done near the beginning of a publishing process. Editors' looks at grammar and spelling, but their job extends beyond this.
Proofreading: Proofreading means checking a typeset version of a document against the original manuscript to ensure that the typeset version contains everything in good order. Clients who want only spelling, grammar and glaring errors corrected during editing sometimes use the term proofreading for this. Other terms used for similar activities include language checking, reviewing and light editing.