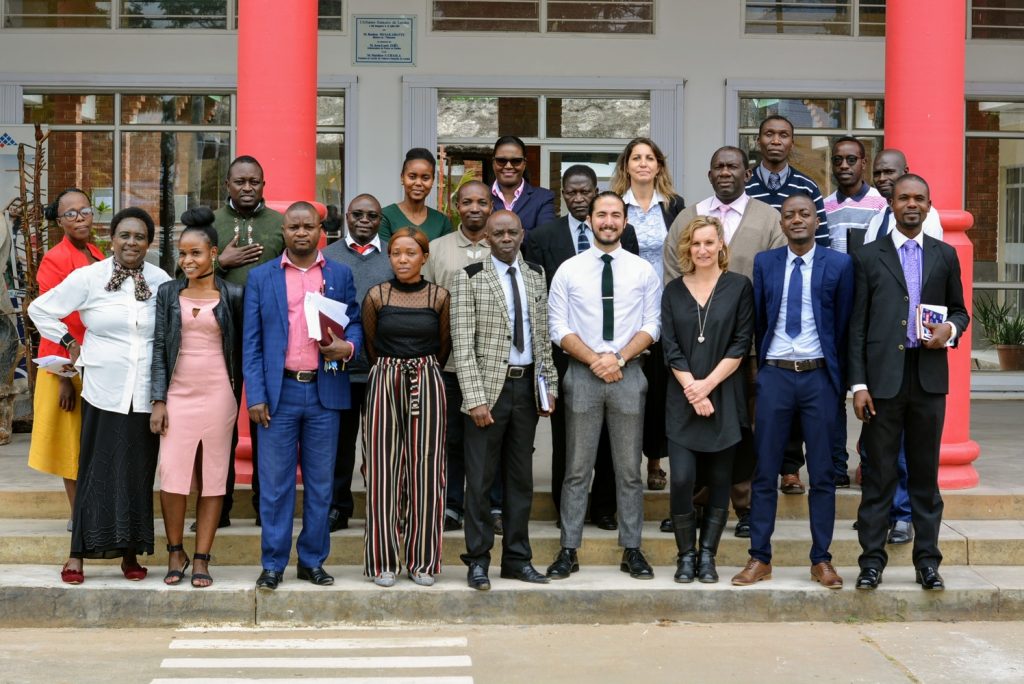 20 Representatives from both Primary and Secondary School
The Alliance Francaise de Lusaka this morning hosted 20 teachers from various schools around Lusaka, with an aim of sharing new guidelines, teaching techniques and opportunities available for both trainers and students.
A renowned and only French Certifying institute in Zambia, the Alliance Francaise continues to network and create linkages with new and old French affiliates, and as at December 2019 moved to outline more concrete support for the French language in Zambia.
Our aim is to build a stronger bond between us as a network promoting the French language but more so to ensure that we have relevant studies being provided to students at all levels in Zambia.

We know that it is not immediately possible to change everything, but we are making positive strides not only as Alliance Francaise, but as a French language center
Classical Music Concert
19 January 1970

19:00 to 22:00

Alliance Française de Lusaka Alick Nkhata Road, Longacres. Lusaka 10101 Zambia.
Piano & Strings Masterclass
19 January 1970

08:00

Alliance Française de Lusaka Alick Nkhata Road, Longacres. Lusaka 10101 Zambia
register
* All fields are required
×