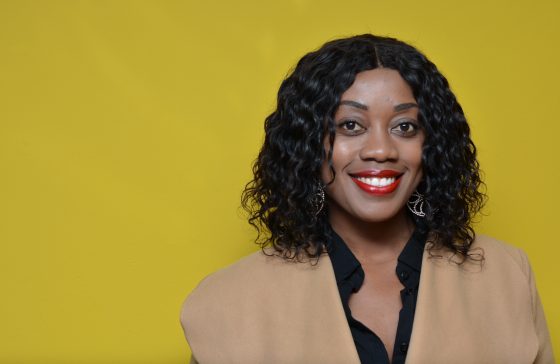 areas of expertise
Registering new users and issuing library cards

Create and implement standards and procedures for information resource protection, retrieval and disposal

Overseeing acquisition, cataloging and processing of library materials

Maintenance of the library environment by shelving, tidying & performing administrative tasks

Updating and maintenance of library database system
education
BSc, Library Information Systems, University of Zambia
With my internship starting with Alliance Française de Lusaka, its a great privilege to be working as a member of staff and seeing the transformations we continue to implement within my line of work.
Before joining Alliance Française de Lusaka, I was a student at the University of Zambia, and just coming to Alliance as an intern.
publications
The month of October ended on a high note with a piano concert on the 29th. We had the privilege of hosting the famous "Duo Cziffra" – Jean-Noel Dubois and Ludmilla Guilmault – directly coming from France .

The month of October has come and gone but the memories that we have created will linger for a long time to come. It began with a poetry show called the "Big Bad Wolf" which was done in collaboration with our long-term partners Colour Culture.

The first week of October was very special for us as we had the privilege to receive and host the French Minister of State, Madame Chrysoula Zacharopoulou, and her delegation. Since 20 May 2022 she serves as Minister of State for Development, Francophonie and International Partnerships in the government of Prime Minister Élisabeth Borne.

The minister was in the country on a series of engagements which included a meeting with the Republican President His Excellence Mr Hakainde Hichilema.
contact details
Alliance Française de Lusaka
feedback form
If you'd like more information about becoming a member or library card holder, contact me: