7 December 2020
Posted by:

Acapuko

Categories: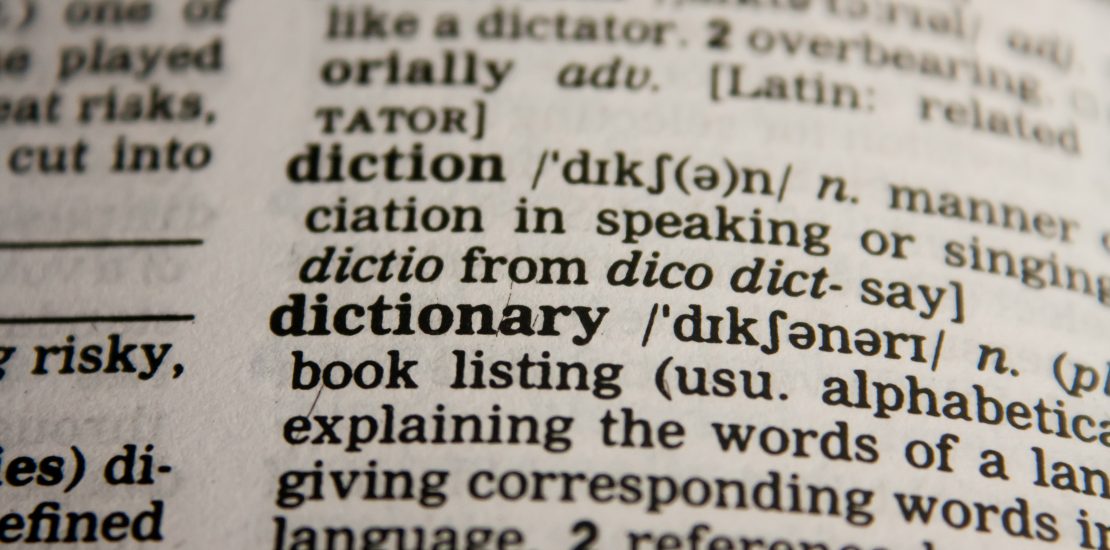 We do swear translations to & from French/English/Bemba/Nyanja documents for official or legal purposes.
A sworn translator has sworn an oath in the High Court of South Africa to "translate faithfully and correctly, to the best of [their] knowledge and ability". To ensure that a translation is recognized as a sworn translation, sworn translators stamp and sign every page of their translations and add a statement certifying that it "is a true translation of the original". A sworn translation of a document is the legal equivalent of the original document for evidentiary purposes in a court of law.
Sworn translators carry a heavy responsibility because their work can have life-changing consequences for the people involved.
Translation and interpretation
Our well-trained team can provide you will both translation and interpretation services. 
Translation:
The following fees will be applied to your documents :
Ordinary translation (done within 3 to 4 business days) $15 per page
Urgent translation (done within 48 hours) $20 per page (maximum 5 pages)