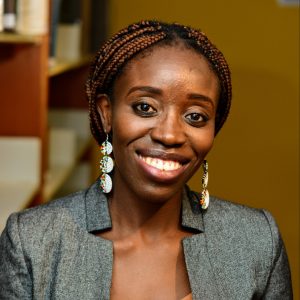 Kubelenga / Library
The Alliance Française de Lusaka has a fully fitted out library for both students and members. With just over 3,000 books in a 300 square meter space, the library can seat up to 30 people. We also have a Film corner with wireless headsets for up to 3 people .
Whether you want to study, look for information or have fun while learning, come over and enjoy this outstanding facility in a welcoming and truly contemporary space with Internet access in Kubelenga.
Our team will assist you in searching for documents and recommend works to read. The Media Library also serves as a special meeting place where events for children and adults are regularly held. Our Media Library houses thousands of physical documents in French, available for perusal as well as borrowing. Specialized French learning and teaching material is also a part of our collection. The Kubelenga digital library offers its members a selection of digital resources including newspapers and magazines. Only students and members of Alliance Française de Lusaka have borrowing privileges and access to the library:  Kubelenga

Are you one of our students or an institution interested in using our library? What you need to do is join our library. And, it is easy and super fast. Kindly click your preferred membership option below and the form will download.
Open Monday
9.00 – 13.00
Tuesday – Friday
8.30 – 17.30
Closed
Weekend & Public Holidays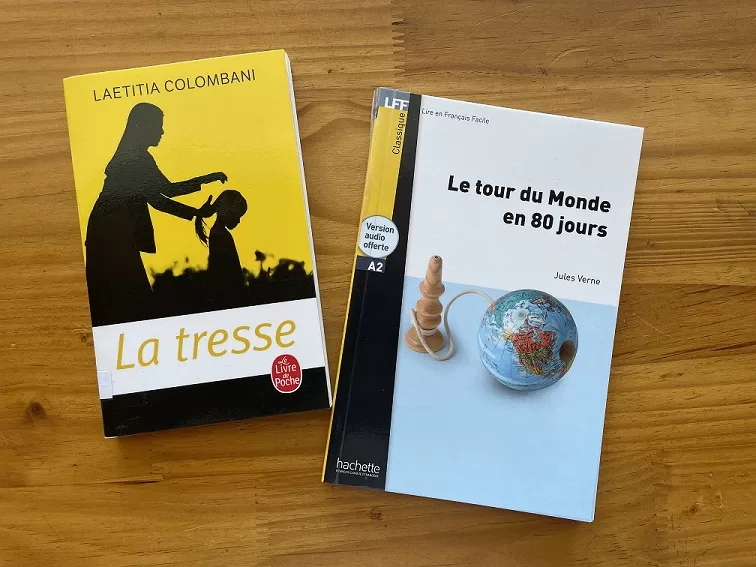 La Tresse by Laetitia Colombani
India. Smita is untouchable. She dreams of seeing her daughter escape her miserable condition and enter school.
Sicily. Giulia works in her father's workshop. When he has an accident, she discovers that the family business is ruined.
Canada. Sarah, a successful lawyer, is about to be promoted to the head of her firm when she learns that she is seriously ill.
Unknowingly linked by their most intimate and unique bond, Smita, Giulia, and Sarah refuse to accept the fate that has befallen them and decide to fight. Vibrant with humanity, their stories weave a braid of hope and solidarity.
Three women, three lives, three continents. The same thirst for freedom.
Le Tour Du Monde En 80 Jours by Jules Verne
A collection of reading in French to entertain, enrich and perfect your knowledge of the great classics of French literature. This collection is accessible from the beginner's level and is organised into four levels: A1, A2, B1, B2. The definition of difficult words and expressions is given at the bottom of the page.
Following a bet with the members of his club, Phileas Fogg, accompanied by his servant Passe-Partout, embarks on a trip around the world in 80 days. The year is 1872. Will he win his bet?