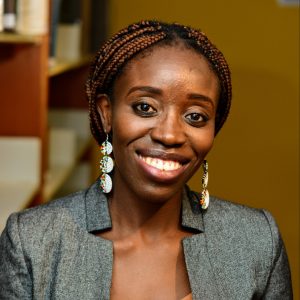 Kubelenga / Library
The Alliance Française de Lusaka has a fully fitted out library for both students and members. With just over 3,000 books in a 300 square meter space, the library can seat up to 30 people. We also have a Film corner with wireless headsets for up to 3 people .
Whether you want to study, look for information or have fun while learning, come over and enjoy this outstanding facility in a welcoming and truly contemporary space with Internet access in Kubelenga.
Our team will assist you in searching for documents and recommend works to read. The Media Library also serves as a special meeting place where events for children and adults are regularly held. Our Media Library houses thousands of physical documents in French, available for perusal as well as borrowing. Specialized French learning and teaching material is also a part of our collection. The Kubelenga digital library offers its members a selection of digital resources including newspapers and magazines. Only students and members of Alliance Française de Lusaka have borrowing privileges and access to the library:  Kubelenga

Are you one of our students or an institution interested in using our library? What you need to do is join our library. And, it is easy and super fast. Kindly click your preferred membership option below and the form will download.
Open Monday
9.00 – 13.00
Tuesday – Friday
8.30 – 17.30
Closed
Weekend & Public Holidays