23 June 2022
Posted by:

Barron

Categories:

Alliance Française de Lusaka, Culture and Arts, Culture and Events, Dance, Event News & Stories, General Information, Music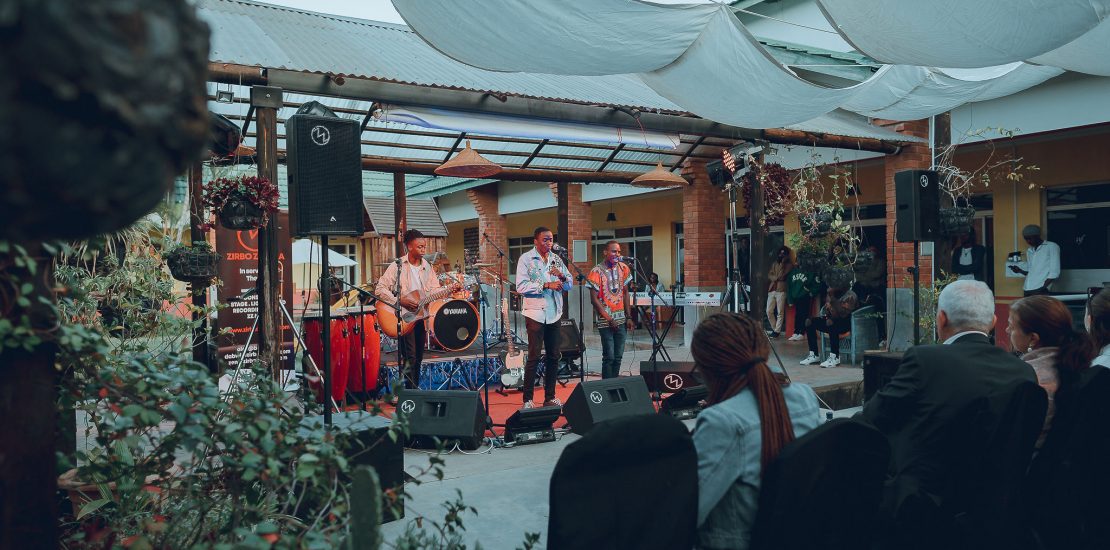 Music is a universal language that transcends boarders, language, race and creed. It has the power to unite and give rise to movements that have gone to change the world. The annual celebration of music and musicians globally is held on 21st June. The festival originated in France in 1982.
To commemorate this year's world music day celebrations, we extended our invitation to both young talent and professional artists and hosted a concert at our premises on 18th June, 2022.  In attendance were many music enthusiasts.
The concert was preceded by a week of auditions and training to prepare for the main event. Everyone who attended auditions was given a fair chance to participate and it must be noted that the response was impressive with over 40 artists turning up to perform at the main event.
Both young and professional artists delivered a day full of dancing, laughter, loud cheering and of course, good Music.
A big thank you to the team that worked tirelessly to ensure the success of the festival and to all who attended. We hope to have a bigger festival next year.