17 October 2022
Posted by:

Barron

Categories:

Alliance Française de Lusaka, Art, Campus France, DELF, DELF Graduation, Event News & Stories, French Teachers, General Information, Learn French, Training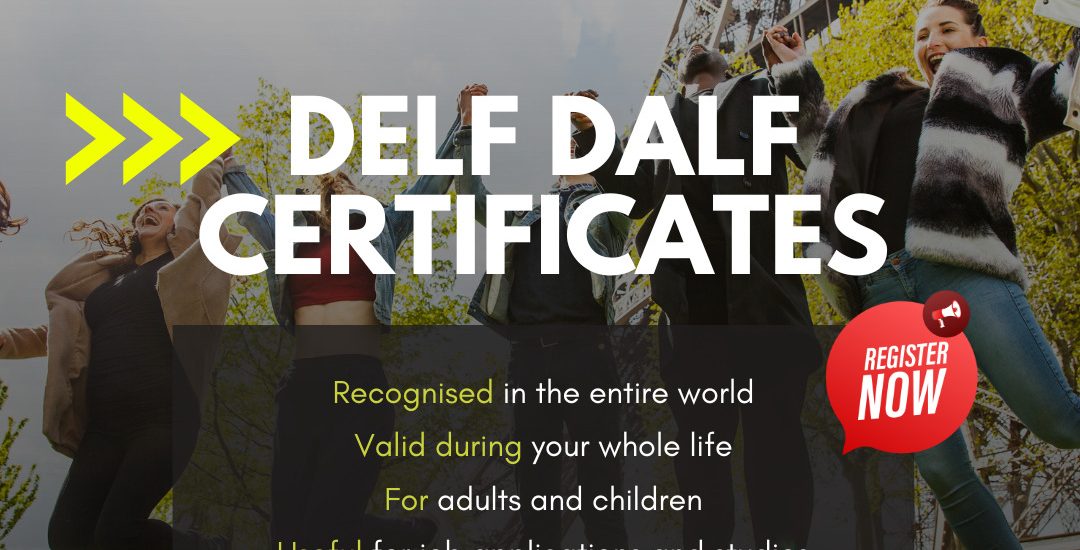 These international certificates are approved qualifications given by the French Ministry of Education to authenticate the proficiency of applicants outside of France in the French language. They include six independent certificates that conform to the levels of the Common European Framework of reference for languages.
Our institution takes pride in being the only establishment in Zambia mandated to administer these exams and present the certificates to successful candidates through our three branches in Ndola, Livingstone and the main branch in Lusaka. Certificates obtained lasts for life and are recognized globally.
We have a total of six (6) exam sessions – two for kids (Delf Prim), two for teenagers (Delf Junior) and Delf for adults – every year, in May, June, October, November and December. The exams are administered to both internal and external students from schools, companies and individuals.
This year alone, during the May and June intakes, we registered 149 candidates and the passing rate was 84.5%.
We have three more sessions left for the rest of the year: Delf Prim in the week of the 24th of October, Delf Junior in November and Delf Adults in December. Those interested in taking the exam can get through to info@alliancefr.co.zm or physically visit our premises.
Be rest assured that writing these exams does not burn a hole in your pocket because we offer affordable fees ranging between K500 to K830 depending on your level.
Acquiring these qualifications opens doors to new and endless opportunities. It is something worth exploring. Give yourself a chance to learn and get this passport to the entire world!